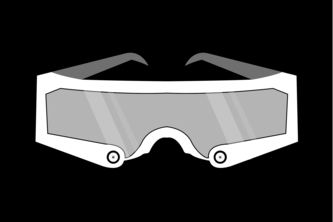 USC Hackathon - README
-

1 min
At the University of Southern California Hackathon 2019, a competition sponsored by Major League Hacking, three friends and I created README, smart glasses that could visually scan text and read it out loud. We hoped that these could help people who are near-blind better navigate the world.
We won the Google Cloud Platform prize, the CrowdStrike prize and were runner-up for the Entrepreneurship prize.
Check out the DevPost here.