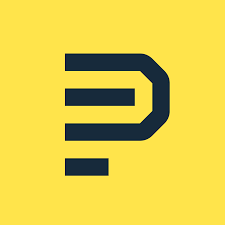 Pioneer Hackathon - Grouper
-

1 min
My brother and I decided to participate in the Pioneer App global hackathon during quarantine.
We ended up placing in the top 30 teams.
We made Grouper, an online video call platform with a twist. Grouper connect you to events, parties or other social activities in a virtual environment so you have control over who you interact with.
Our MVP was made using NodeJS and PixiJS to allow users to control their "avatar", move close to one another, and immediately a link to Google Hangouts would be generated so that other users could join. Check out the video for more details.