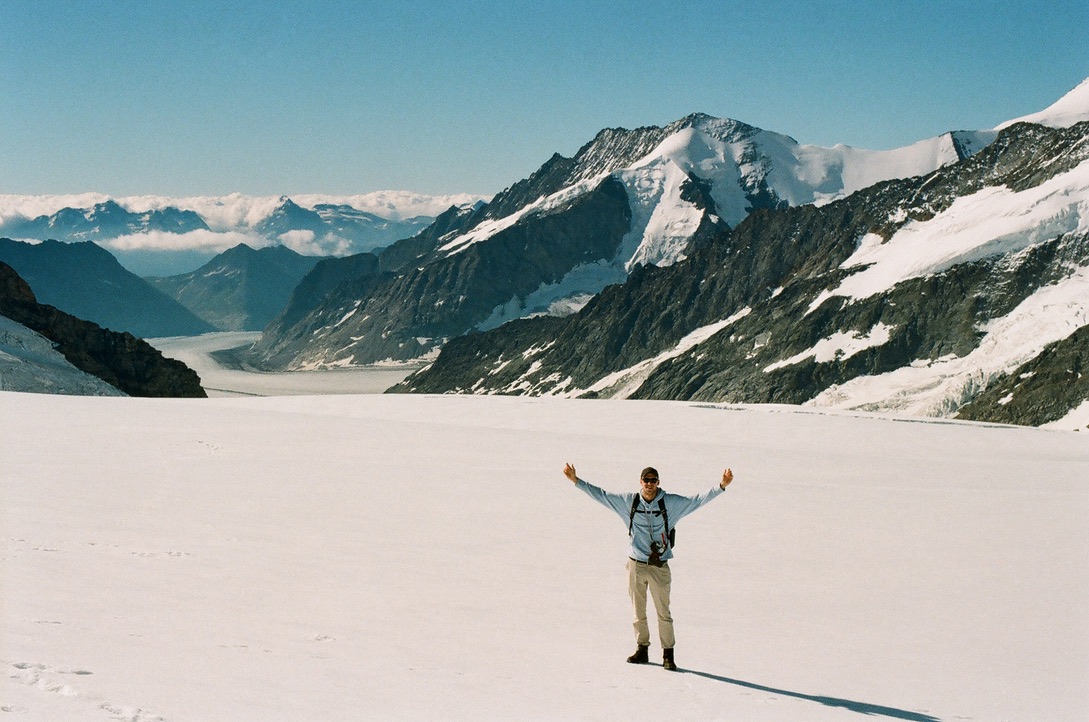 My Favourite Content
-

4 mins
This is a list of some of the things I like on the internet. I hope you find something you resonate with!
For my favourite books, check out GoodReads.
For my favourite music, check out Spotify.
Articles
Blogs
Lists I Want To Get Through
Podcasts
Non-standard Applications
Design
Educational Resources
Anything Kaggle
Best tip: don't worry about syntax. Learn by doing.
Favourite Questions
If you were able to have dinner with anyone in history, living or dead, who would it be and why?
What's one thing you believe in that nearly no one else in the world does?
What's one thing you would like to know about that humanity hasn't fully explored yet?
If you could master one skill, what would it be?
If you could stop your life for a year and work on any project, what would it be
What are your top 3 goals in life
What's the best thing you could be working on, and why aren't you?
What is some advice you're happy you ignored?
What have been the 3 most pivotal moments in your life?
What is something you'd want to prove but can't?
What's one thing you've learnt about love that you didn't think you'd learn?
What's the most beautiful place you've ever been to?
In what ways are you weird?
What are your top 3 goals in life?
What are your top 3 favourite questions?
What question do you wish people asked you more?
What gets me up in the morning?
What is my mental model of the world?
How do I want to lead my life?
Favourite Quotes
"If you're going to be a bear, be a grizzly." – Gandhi
"You cannot fail unless you quit" – Abraham Lincoln
"Well done is better than well said." – Benjamin Franklin
"Life is like a box of chocolates, you never know what you're gonna get." – Forest Gump
"Live as if you were to die tomorrow. Learn as if you were to live forever." – Gandhi
"Stay Hungry. Stay Foolish." – Steve Jobs
"Whatever, the soup is getting cold" – Leonardo da Vinci
"Looks like meat's back on the menu, boys!" – Orc from Two Towers
What man could ask for more of a life than he had lived? – R.A. Salvatore
"I wish it need not happened in my time," said Frodo. "So do I," said Gandalf, "and so do all who live to see such times. But that is not for them to decide. All we have to decide is what to do with the time that is given to us." – J.R.R. Tolkien
Favourite Words
Lucid
Blueprint
Schwanch (lol)
Zestful
Cheeky
---
I'll update this list infrequently.