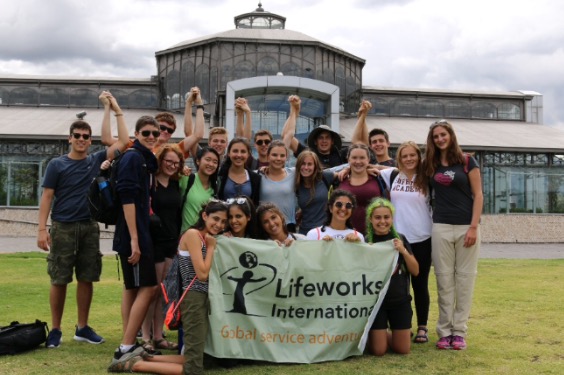 LifeWorks
-

1 min
In the summer of 2015, I went on a 3-week long service trip to Ecuador, helping locals throughout the Amazon Rainforest, the Galapagos Islands and the Andes.
I helped local communities in a variety of ways. For example, I painted a school, collected invasive African meningitis-carrying snails, dug a mountain pathway for travellers, and planted 300+ trees.
At the end of the trip myself and the fellow volunteers were awarded the American President's Volunteer Service Award.
While the trip was a great experience, by the end of it I came to a conclusion: a single volunteer can only make so much of an impact with his or her bare hands. Rather, to make the greatest impact possible one should inspire movements and utilise technology. This was the beginning of my, unbeknown at the time, interest in Effective Altruism.