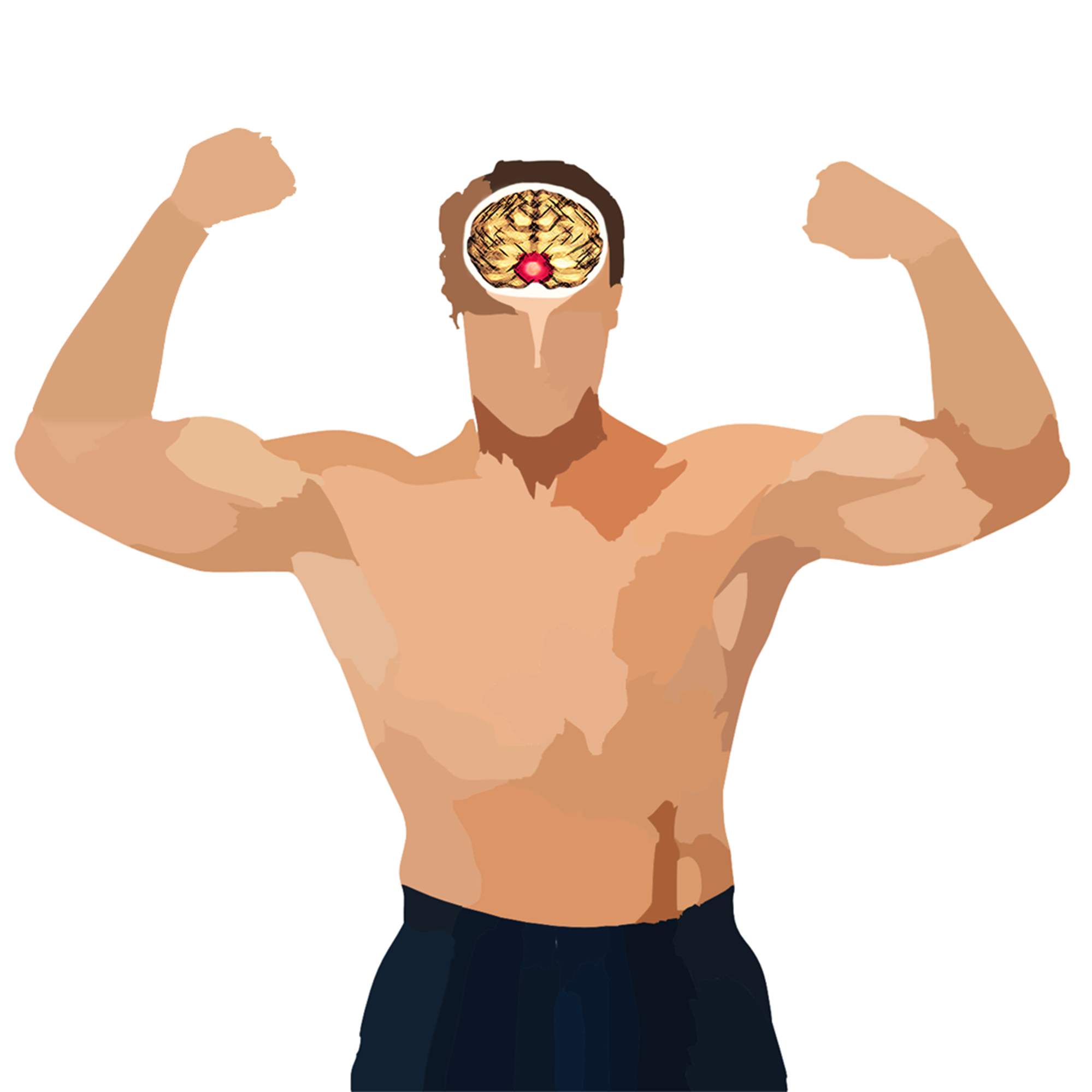 FitUp
-

1 min
FitUp was a startup idea created by myself and four friends. As fitness enthusiasts ourselves, we realised that technology has not developed the industry enough to act as a personalisation tool. As well as this, people often don't know how to work out safely and understand the benefits of doing so.
Through FitUp we planned to use artificial intelligence to personalise workout routines for consumers and provide educational information on the best fitness practices.
We created a business model, MVP, advertisement, and pitch for FitUp, placing as finalists in Eton's Hoberman Entrepreneur Prize and within the top 50 teams in MIT's Launch Club Competition.