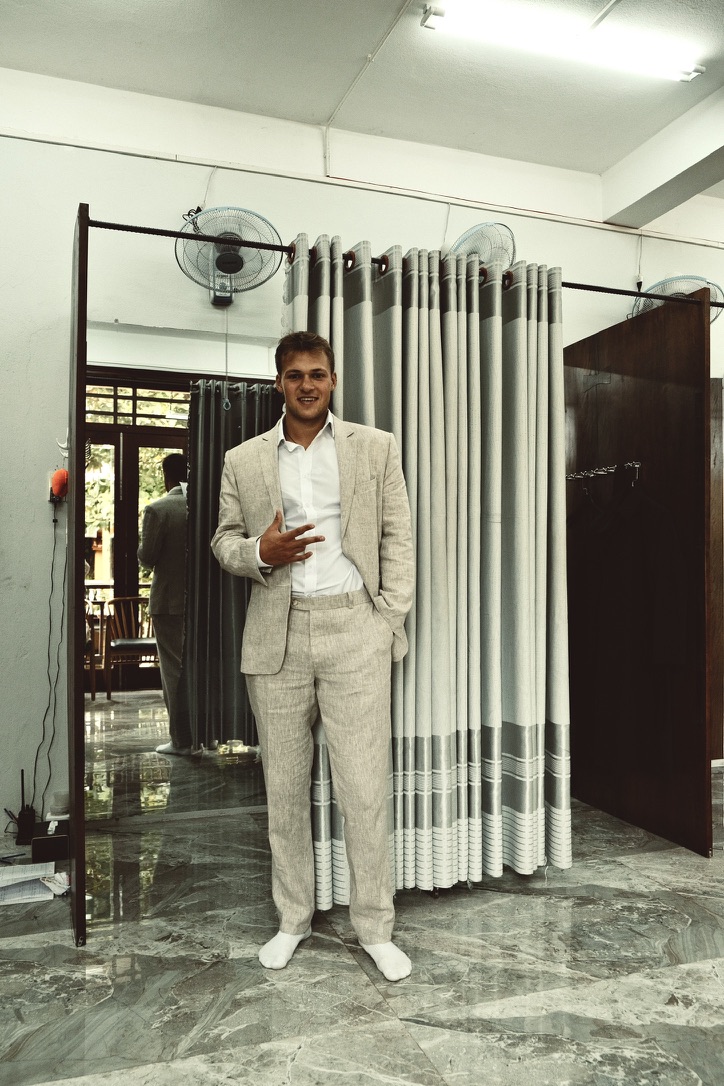 Becoming A Person
-

1 min
It is time. Time to grow up. To be a man. To exit the playground of second chances. To suffer the consequences of my actions. To be an individual in a big world where anything can happen.
Today my adulthood hit me in the face.
As a recent college graduate, school still feels like the norm.